Fall in Love
With our Cakes
Choose from a variety of Delicious Flavours ranging from Chocolate and Caramel to rich and Creamy Cheesecakes! Order your Favorite today!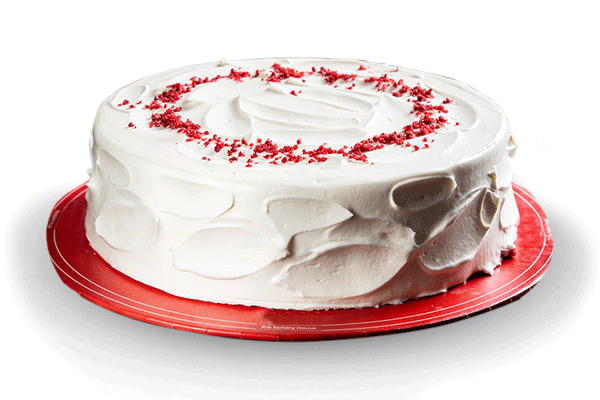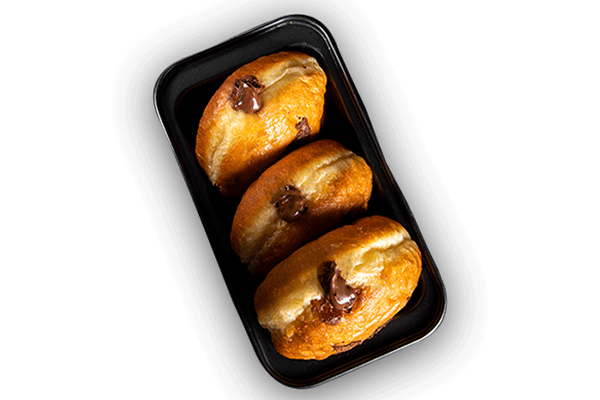 Flavour Rich
Fresh Donuts
Order our freshly baked doughnuts filled with rich decadent chocolate and cream to satisfy your sweet cravings!
Baked with Love
Cupcakes
Order our Light and Fluffy cupcakes topped with creamy rich frosting, available in different flavours.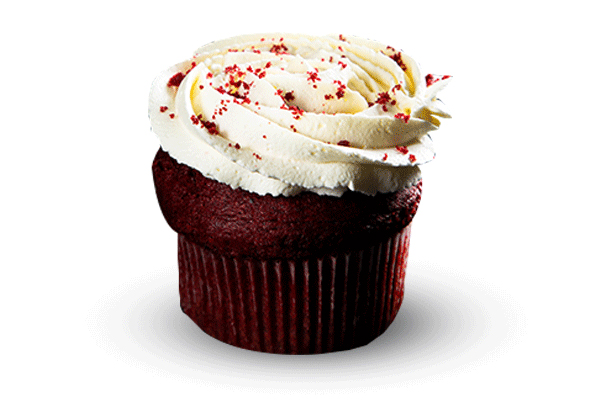 The Bakery House
Our Products
Opening Hours
Mon-Fri 09:00 am to 11:00 pm
Sat-Sun 10:00 am to 10:00 pm
Contact
0301 111 8209
info@thebakeryhouse.com
Location
24 Block N, Gulberg ll,
Lahore, Pakistan